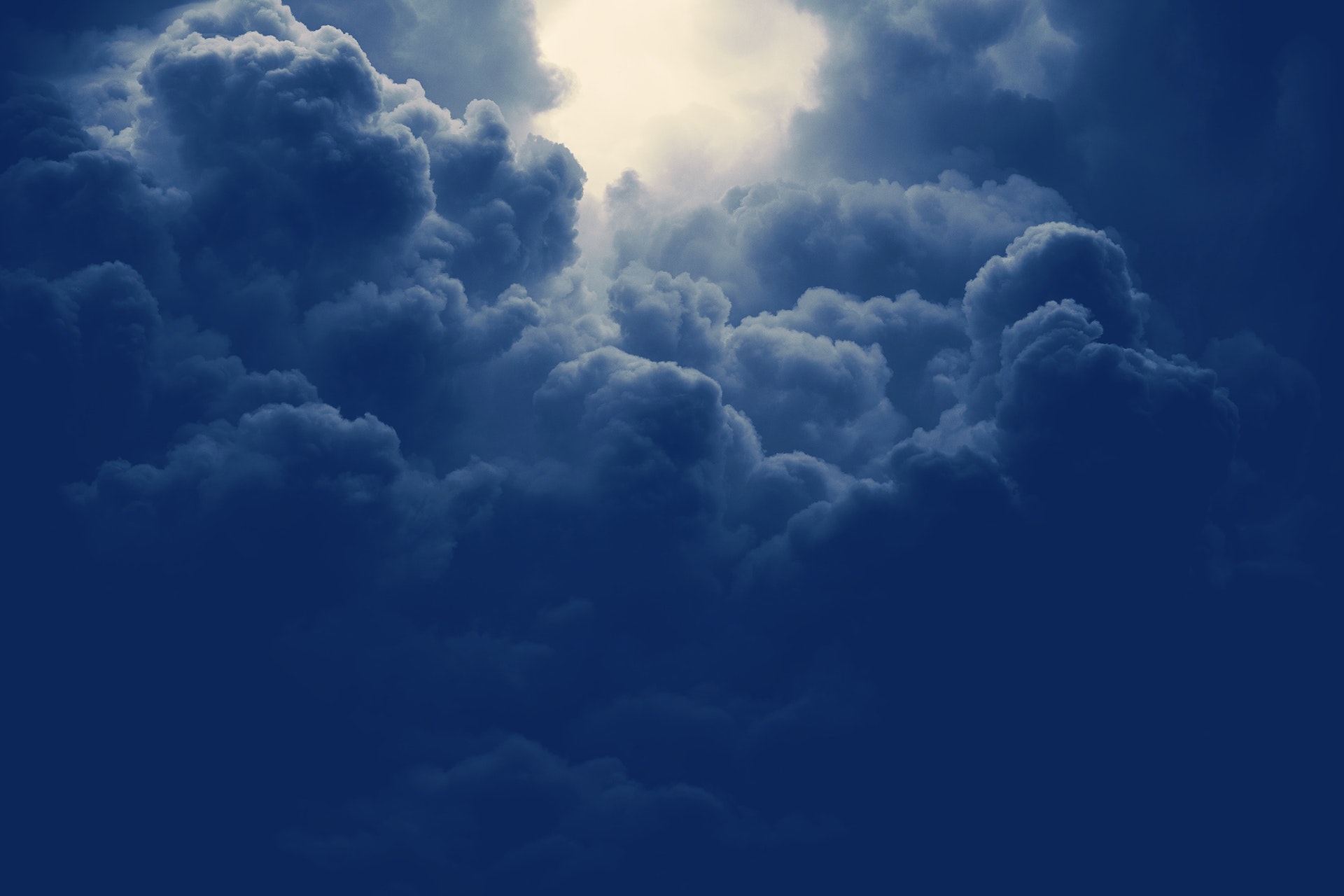 "Love One Another" – Solo Piano Improvisation by Fred McKinnon, Pianist/Composer
We've made it to September in a year that has been like no other. This morning's interlude didn't come from any special inspiration. It's one of those mornings where the discipline of recording, editing, and publishing a podcast is the only thing that makes it happen. I'm tired, a little discouraged, and my mind was preoccupied with a mountain of tasks that I have in my business that need attention.
I have a rule about my social media activity – I don't post updates about politics, social justice issues, or sensitive topics. It's not that I'm afraid to speak my thoughts or that I don't care – it's just that I don't feel that social media is the place to have that conversation. I've rarely heard of a person who had their mind changed or heart softened over an opinionated Facebook post, right? As an individual, I have strong opinions about all of these sensitive issues in our nation. From our presidential election, handling of the corona virus, racial tension, economics, sports … I could go on and on. I'd always rather have those conversations face to face where my tone can be heard and my face can be seen. Too much is read between the lines of a text, tone is implied and presumed, and feelings are hurt.
The past couple of days I've broken my rule – still rarely posting my own updates, but I've gotten sucked into replying to a few posts here and there. And guess what? It's so unfulfilling. There is zero gratification. It weights in my heart and clutters up my mind.
I come back to one of the greatest commandments ever given to mankind:
Love the Lord your God with all your heart and with all your soul and with all your strength and with all your mind; and, Love your neighbor as yourself.

Luke 10:27, NIV
In all of our discourse, this is so critical. When we lose sight of loving God and loving one another, our hearts become polluted with hate, judgment, contempt, and division. What a terrible, dark place to be.
It's my dream that people would use these piano instrumental interludes as a way to bring themselves back to a place of peace. Stopping and listening to this short interlude gives you an opportunity to rest, listen, and confess. Where have you been judgmental? Where have you been arrogant or presumptuous? Are there things in your heart that are weighing you down? Confess them and move on. Perhaps you will sense the need to ask a specific person or group for forgiveness in the way you may have treated them.
Whether you listen to these interludes during your time of prayer, meditation, or just relaxing – it's my heart and desire that it's like taking a bath for your soul. Rinse off the dirt and fatigue. Refresh the tired bones and muscles of your physical body, but more importantly, your spirit.
Thank you for listening!
Grace and peace,
Fred McKinnon, Pianist/Composer
Photo by NEOSiAM 2020 from Pexels
Listen to "Love One Another" Piano Interlude by Fred McKinnon
Podcast: Play in new window | Embed
Subscribe: Apple Podcasts | Google Podcasts | Stitcher | Email | TuneIn | RSS | More
Watch the "Love One Another" Piano Interlude Video
Support Fred's Music
If you are blessed by this music, I would be so honored if you would consider becoming a part of my inner-circle of patron supporters! For as little as $5/month you can be a supporter of my music and help me to continue providing peaceful piano instrumental music for the world.

Become a Patron!
More Ways To Listen
1-Listen on YouTube
Worship Interludes Podcast
iTunes:
Subscribe in iTunes
Google Play Music:
Subscribe in Google Play Music for Android