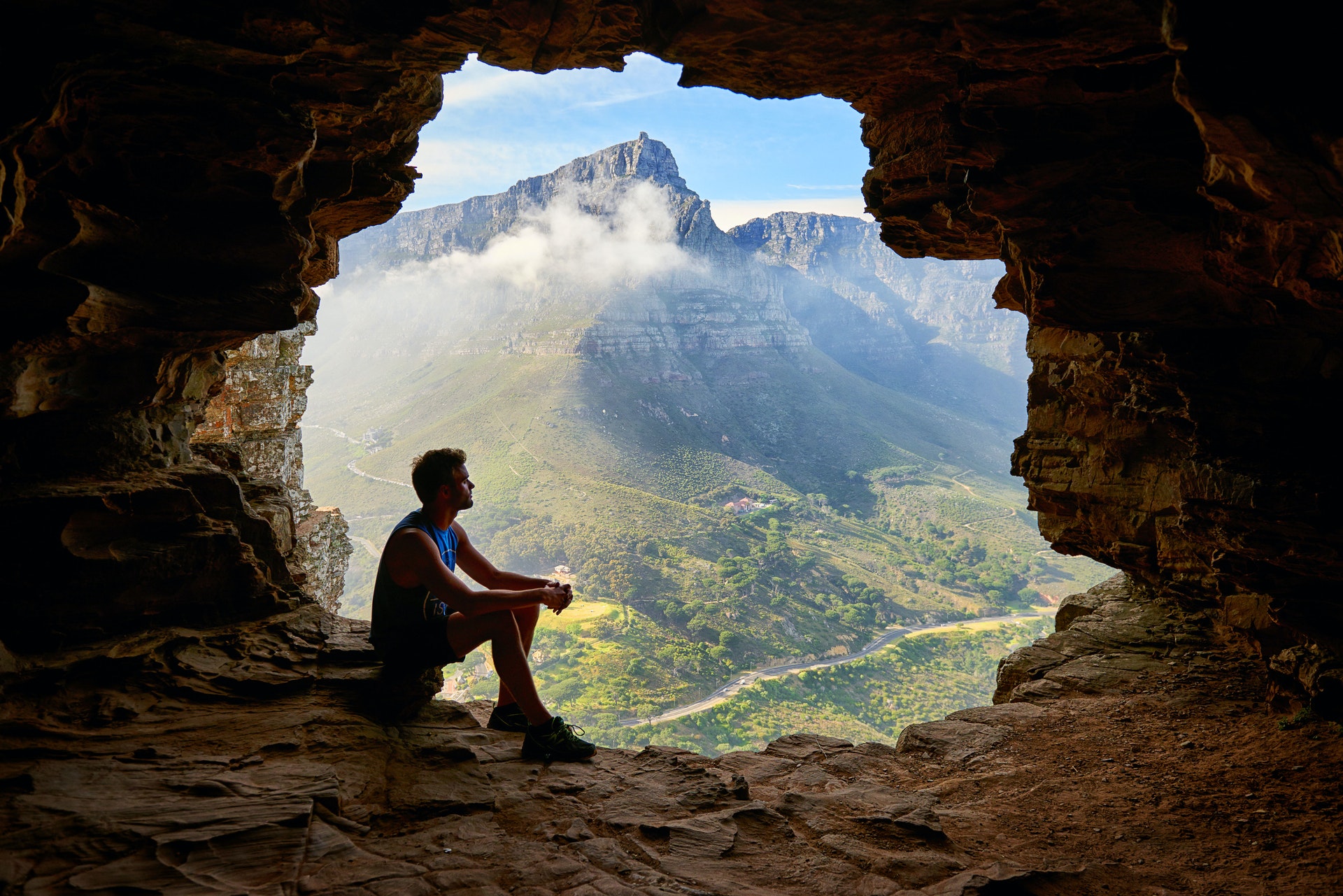 "Shelter" – Solo Piano Instrumental Music for Prayer, Meditation, Relaxation, Mindfulness
Psalm 91 is one of my favorite chapters in the Bible. I pray and recite it often as it's a beautiful reminder of God's protection for us. Our family recently had a terrifying experience that could have been really terrible. As it turned out, things worked out OK but I was reminded of how God is a Shelter for us – a protection like no other.
That was my posture this morning as I improvised this interlude. It's open, airy, slow, and intentional.
I hope that you will take time to listen, slow down, breathe, and take it in.
Thank you for listening!
Photo by Marius Venter from Pexels
Listen to "Shelter" by Fred McKinnon
Podcast: Play in new window | Embed
Subscribe: Apple Podcasts | Google Podcasts | Stitcher | Email | TuneIn | RSS | More
Watch the "Shelter" video by Fred McKinnon
Support Fred's Music
If you are blessed by this music, I would be so honored if you would consider becoming a part of my inner-circle of patron supporters! For as little as $5/month you can be a supporter of my music and help me to continue providing peaceful piano instrumental music for the world.

Become a Patron!
More Ways To Listen
1-Listen on YouTube
Worship Interludes Podcast
iTunes:
Subscribe in iTunes
Google Play Music:
Subscribe in Google Play Music for Android