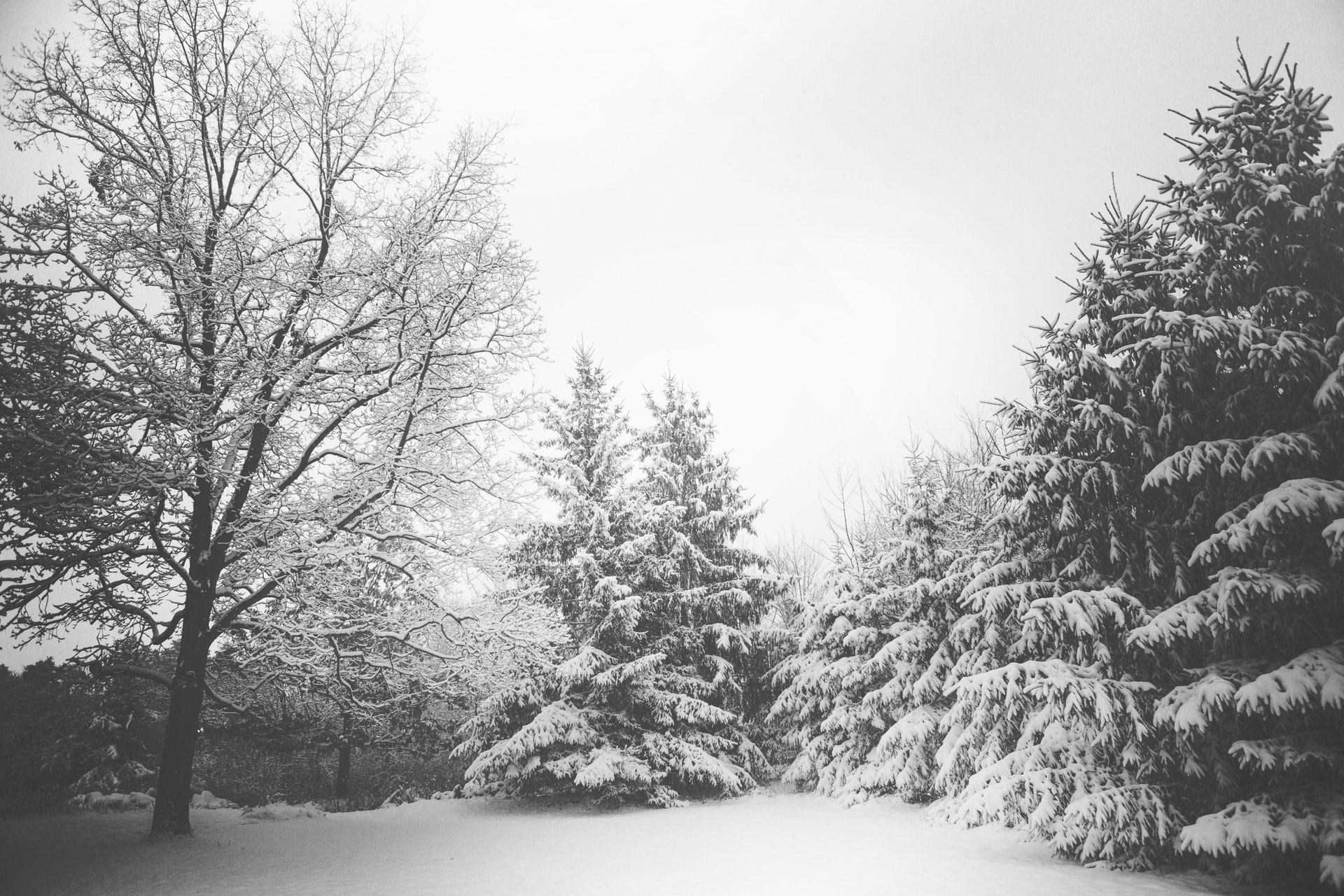 "White as Snow" – Solo Piano Instrumental Improvisation by Fred McKinnon
Dear Friends,
MERRY CHRISTMAS. This morning's improvisation is a soft, free-flowing piece in the key of Dm. I was imagining a peaceful, gentle snow falling. We rarely get to experience snowfall here in south Georgia but I've always loved seeing snow. As we approach our Christmas holiday, I'm reminded of the season and the reason that we celebrate. Christmas means so many things to me, but at the top of the list is a reminder of the incredible miracle of the birth of Jesus Christ.
I do fully realize that not everyone who listens to my music and these interludes is part of my Christian faith. If that is you, I hope that you are still able to fully embrace and receive the beauty, peace, and tranquility that I wanted to have expressed in this short instrumental interlude.
For those who celebrate Christmas as the birth of our Lord and Savior, Jesus Christ – I am reminded that this baby, fully God and fully man, shed his blood for our sins. And in doing so, it makes us "white as snow".
Merry Christmas, dear friends. May the peace of God be with you.
With love,
Fred McKinnon, Pianist/Composer
Listen to "White As Snow" Piano Instrumental by Fred McKinnon
Podcast: Play in new window | Embed
Subscribe: Apple Podcasts | Google Podcasts | Stitcher | Email | TuneIn | RSS | More
Watch the "White As Snow" Piano Instrumental Video by Fred McKinnon
Support Fred's Music
If you are blessed by this music, I would be so honored if you would consider becoming a part of my inner-circle of patron supporters! For as little as $5/month you can be a supporter of my music and help me to continue providing peaceful piano instrumental music for the world.

Become a Patron!
More Ways To Listen
1-Listen on YouTube
Worship Interludes Podcast
iTunes:
Subscribe in iTunes
Google Play Music:
Subscribe in Google Play Music for Android