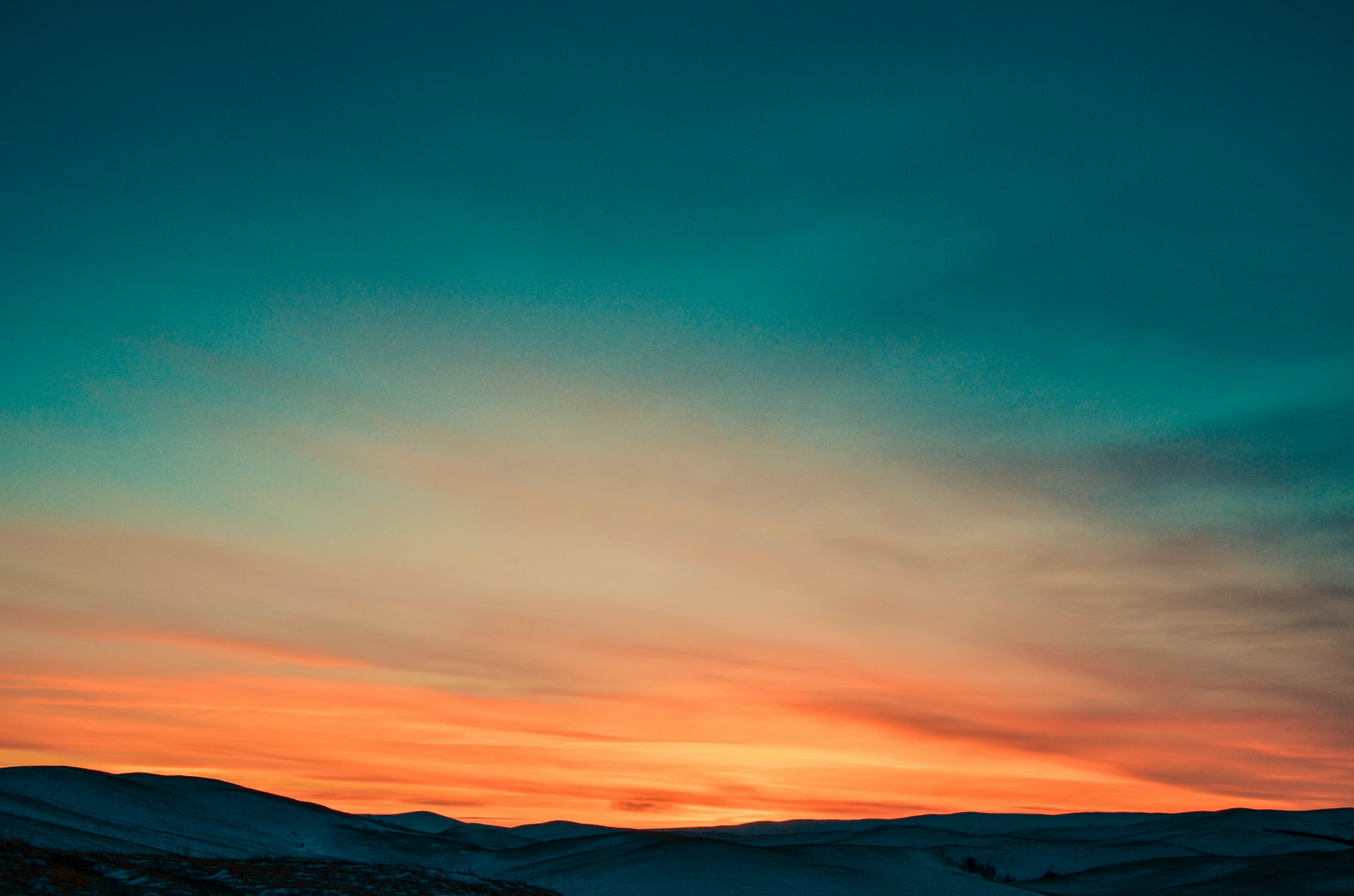 "Trust" – Solo Piano Improvisation for Prayer, Meditation, Reflection, Relaxation
As the sun set on the final days of 2020, we entered 2021 with much hope and anticipation. It hasn't taken long to realize that 2021 is already full of its own opportunities to stress, worry, and be anxious.
Personally, I would be hopeless if I did not have something … someONE … who I trust.
Whom I believe in.
Whom I know holds this messed up world in His hands.
I hope that you will take some time and release all of your worry and care and cast them on the One who holds the world in His hands.
Listen to "Trust" Piano Instrumental by Fred McKinnon
*to listen without a spoken intro, join my Patron program
Podcast: Play in new window | Embed
Subscribe: Apple Podcasts | Google Podcasts | Stitcher | Email | TuneIn | RSS | More
Watch the "Trust" Video by Fred McKinnon
Support Fred's Music
If you are blessed by this music, I would be so honored if you would consider becoming a part of my inner-circle of patron supporters! For as little as $5/month you can be a supporter of my music and help me to continue providing peaceful piano instrumental music for the world.

Become a Patron!
More Ways To Listen
1-Listen on YouTube
Worship Interludes Podcast
iTunes:
Subscribe in iTunes
Google Play Music:
Subscribe in Google Play Music for Android