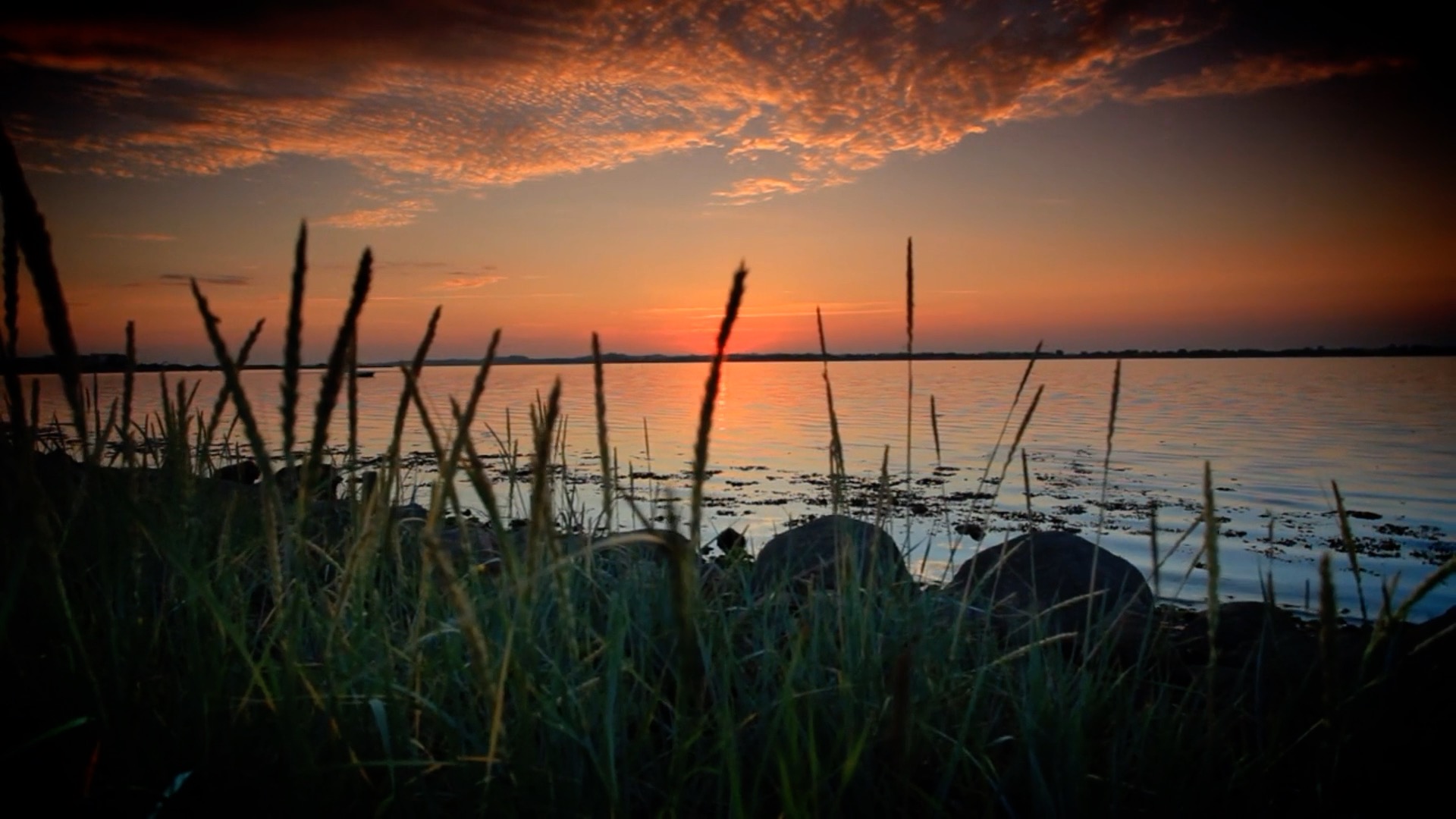 "Calm the Soul" – Solo Piano Instrumental Music for Prayer, Meditation, Worship, Reflection, Relaxation
Today is Saturday, January 16th. I don't often record on Saturday mornings but I woke up with some tension in my spirit and felt this was one of the best ways to soothe my soul. I've had this tension in my soul all week. I've always had what the Bible refers to as a "gift of discernment" – but sometimes, I discern that something is up, but I don't know what it is. All I can do during these times is pray. I can only describe it as a sense of unrest.
Many times, as I pray and labor through these seasons, God will place people on my heart. I also find that I am constantly at war with presumptuous thoughts … wondering "is it this, or is it that". Times like these call for trust.
There are so many reasons my soul could be at unrest. This pandemic we've been living through for nearly a year is wreaking havoc on people. The political unrest in our country is at levels I've never experienced in my lifetime. There are very troubling things happening in our country at what seems to be an alarming pace. I believe that so many things that happen in our world and lives are physical manifestations of things that are happening in the spiritual realm.
Even if you are not a spiritual person, you can most certainly identify with times where you felt a sense of unrest in your soul. We all have this awareness inside of us. Some are more sensitive than others.
Peaceful, soothing instrumental music is such a powerful way to bring a sense of calm to your troubled soul. Instrumental music transcends cultural, religious, and language barriers. When I begin to record, I pray and ask God of Peace to anoint the sound to bring healing and deliverance from anxiety, stress, and worry. It's my hope that as you listen, your soul senses a peaceful, soothing calmness.
I am forever grateful that you are part of this journey with me. Thank you for listening to my music and sharing it with your family and friends. May you be touched deeply.
Grace and peace,
Fred McKinnon, Pianist/Composer
Listen to "Calm the Soul" Piano Improvisation by Fred McKinnon
Podcast: Play in new window | Embed
Subscribe: Apple Podcasts | Google Podcasts | Stitcher | Email | TuneIn | RSS | More
Watch the "Calm the Soul" Video by Fred McKinnon
Support Fred's Music
If you are blessed by this music, I would be so honored if you would consider becoming a part of my inner-circle of patron supporters! For as little as $5/month you can be a supporter of my music and help me to continue providing peaceful piano instrumental music for the world.

Become a Patron!
More Ways To Listen
1-Listen on YouTube
Worship Interludes Podcast
iTunes:
Subscribe in iTunes
Google Play Music:
Subscribe in Google Play Music for Android