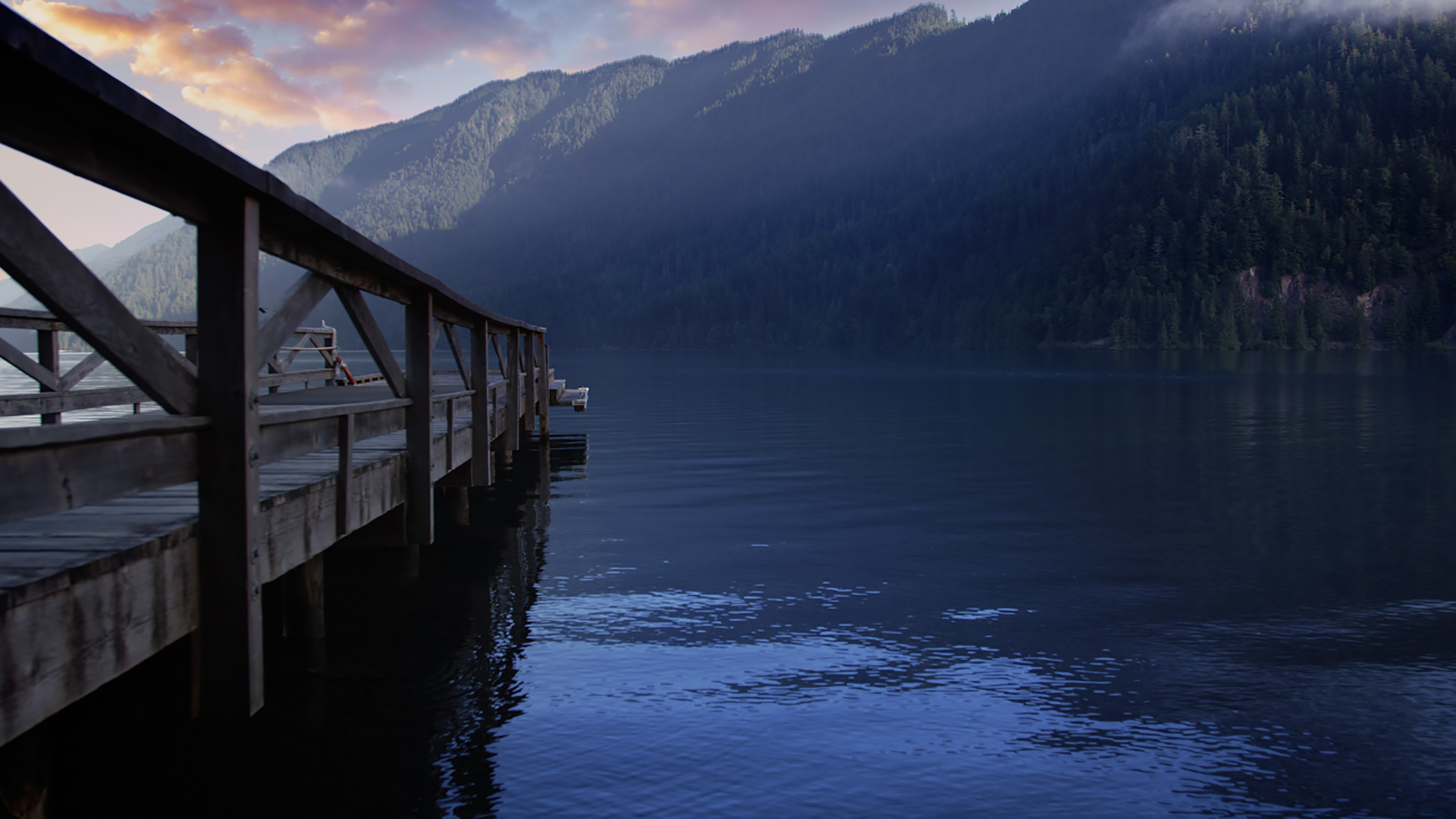 "Strength for the Weary" – Solo Piano Improvisation, Background Music for Prayer, Meditation, Soaking Worship, Intercession, Mindfulness, Studying, and Rest
Today's interlude is called "Strength for the Weary". It's a gentle improvisation in the key of G Major. This morning I chose to only use the grand piano for the recording. I love having the extra pads and synths from time to time but love the space that is created when the only thing is the resonance of those piano strings.
I must be honest. I've struggled with recording these past few months. You could say I've grown weary of the commitment of doing this podcast. I ask myself, "has it served it's purpose"? I sense that maybe the grace to continue has lifted. Then, I discipline myself, sit down, and play. I've never really regretted taking the time to do this.
I recognize that the war within me – that battle that grinds me down and makes me weary – it's the same war we are all fighting. There is a battle that pulls us in every possible direction except that of stillness, solitude, peace, and quiet. Scripture refers to us having to "labor to enter God's rest". (Hebrews 4:11)
I hope that you will find strength in your weariness, and rest in your soul.
Thank you for listening.
Video background courtesy of MotionWorship.
Listen to "Strength for the Weary" Piano Interlude by Fred McKinnon
Podcast: Play in new window | Embed
Subscribe: Apple Podcasts | Google Podcasts | Stitcher | Email | TuneIn | RSS | More
Watch the "Strength for the Weary" Video by Fred McKinnon
Support Fred's Music
If you are blessed by this music, I would be so honored if you would consider becoming a part of my inner-circle of patron supporters! For as little as $5/month you can be a supporter of my music and help me to continue providing peaceful piano instrumental music for the world.

Become a Patron!
More Ways To Listen
1-Listen on YouTube
Worship Interludes Podcast
iTunes:
Subscribe in iTunes
Google Play Music:
Subscribe in Google Play Music for Android