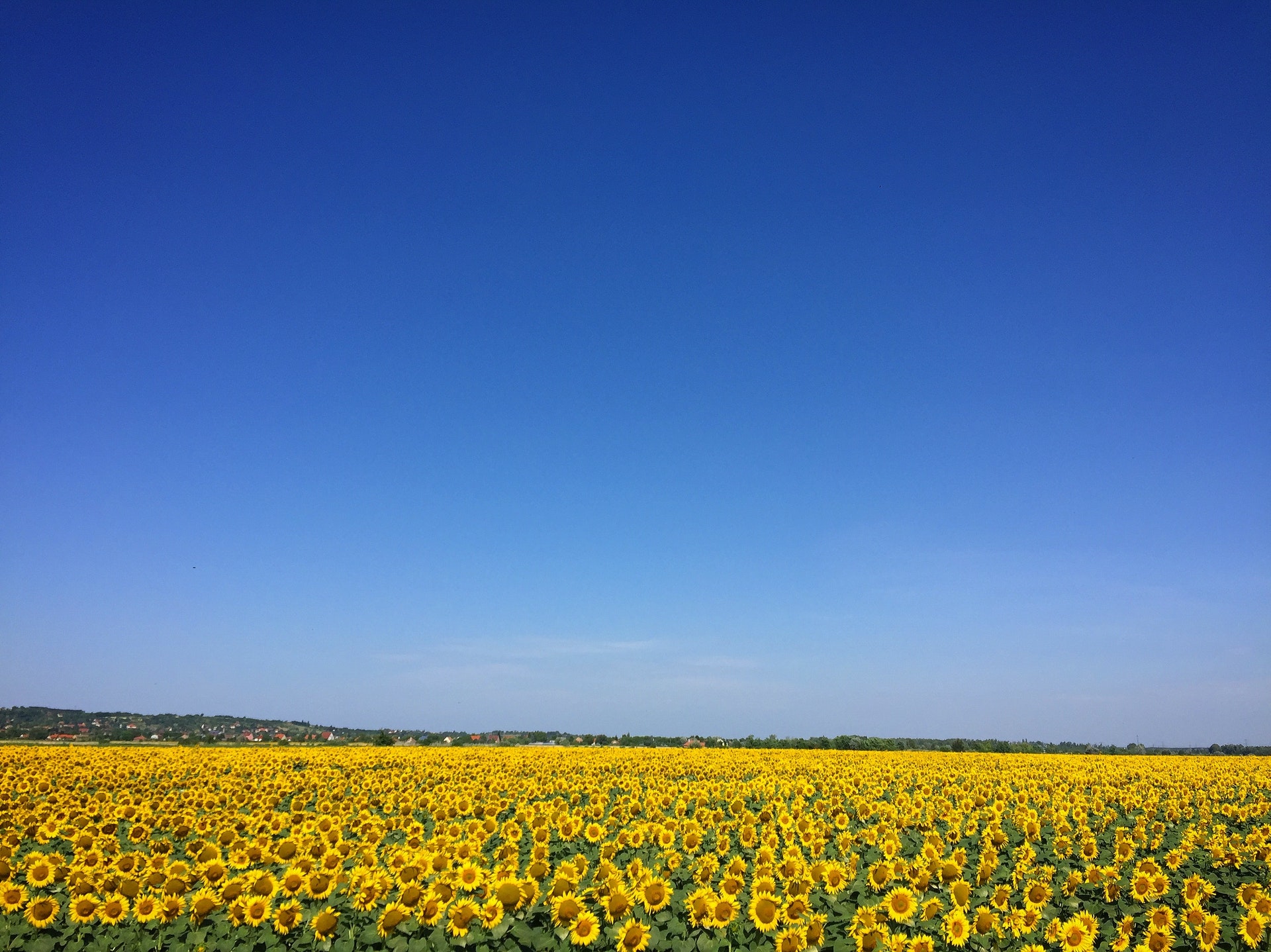 "Open Spaces" – Solo Piano Improvisation, Background Music for Prayer, Meditation, Relaxation, Reflection, Devotion, Quiet Time, Soaking Worship
I normally record my interludes on Tuesday mornings. Yesterday was Tuesday and I got caught up working on some administrative tasks early in the morning and simply ran out of time. That's usually the way things work – if I don't do this recording in the early morning, it won't happen. I felt a longing in my soul to record this morning so I came into my home studio this morning (Wednesday) and began to record.
This is a slow, open improvisation in the key of D-minor. I was thinking of vast open spaces – huge fields, or wide open stretch of beach, beautiful meadows filled with flowers, and even vast stretches of desert. Open space – there is a place for this in our lives. The same applies to our time. When is the last time you gave yourself a bit of "open space" in your schedule? I picked up a fantastic phrase from a friend of mine a while back which is "unhurried time". I've been needing this in my life.
This piece is a great opportunity to slow down and enjoy some unhurried time. Breathe deeply and soak in these slow, intentional spaces.
Recently, I've been honored to receive some encouragement from people who are listening to this podcast. They are finding peace and rest in the midst of what some would say is the most difficult year in a very long time.
I am honored to bring you these improvised interludes as a means to help usher you into an environment and posture for prayer, meditation, worship, or quite simply – rest.
Thank you for listening,
Fred McKinnon, Pianist/Composer
Listen to "Open Spaces" Piano Instrumental Improvisation by Fred McKinnon
Podcast: Play in new window | Embed
Subscribe: Apple Podcasts | Google Podcasts | Stitcher | Email | TuneIn | RSS | More
Watch the "Open Spaces" Piano Instrumental Video by Fred McKinnon
Support Fred's Music
If you are blessed by this music, I would be so honored if you would consider becoming a part of my inner-circle of patron supporters! For as little as $5/month you can be a supporter of my music and help me to continue providing peaceful piano instrumental music for the world.

Become a Patron!
More Ways To Listen
1-Listen on YouTube
Worship Interludes Podcast
iTunes:
Subscribe in iTunes
Google Play Music:
Subscribe in Google Play Music for Android