Worship Interludes YouTube Playlist
Thanks so much for watching my YouTube Channel.  If you haven't done so already, please consider subscribing to the YouTube Channel.
I am constantly uploading new instrumentals to my channel and playlists to provide you with soothing, calm, peaceful interludes for your worship, prayer, meditation, and relaxation.

Subscribe to FredMcKinnonMusic on YouTube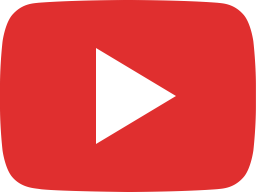 Peaceful Sunrise | Piano Instrumental for Morning Meditation and Prayers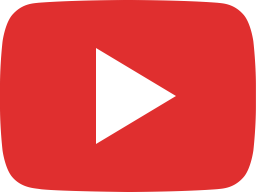 Soaking - Piano Instrumental for Soaking Prayer, Meditation, Relaxation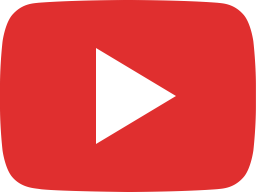 In The Night Hours | Soothing Piano Instrumental [Episode 84 of the Worship Interludes Podcast]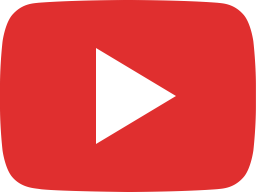 Morning Peace - Solo Piano Instrumental for Prayer, Meditation, Relaxation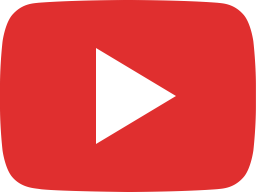 Lift Up Your Head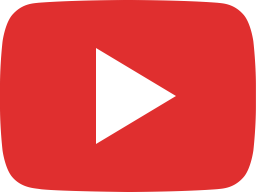 Summer Rain - Piano Instrumental for Prayer, Meditation, Relaxation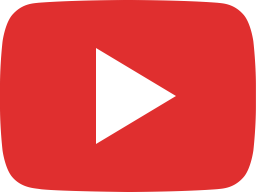 Patience | Solo Piano Instrumental (from Worship Interludes Podcast)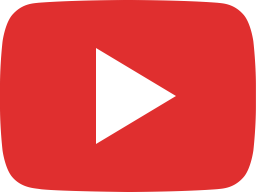 Come To The Table (Piano Instrumental) - The Lord's Supper, Communion, Eucharist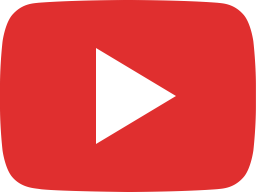 Leaning In - Piano/Synth Instrumental for Mediation, Relaxation, Prayer, and Soaking Worship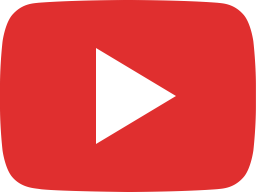 Peace Beyond Understanding – Solo Piano Instrumental for Prayer, Meditation, Relaxation, Study, Rest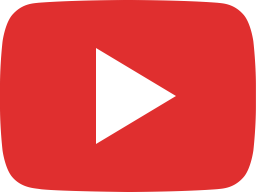 Live Piano Instrumental Music for Prayer, Soaking Worship, Meditation, Relaxation, Study, Rest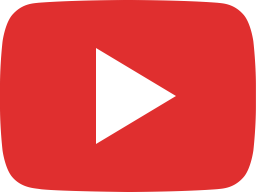 Here I Am To Worship (Solo Piano Instrumental Worship with Lyrics in CC/Subtitles)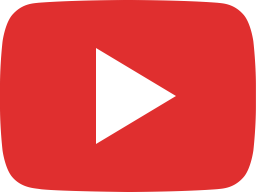 Mysteries - Ambient Piano Instrumental for Prayer, Meditation, Relaxation, Study Music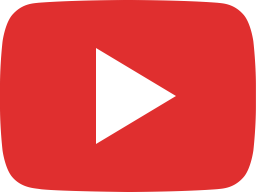 This Is My Father's World (Piano Hymn Instrumental with Beautiful Nature Images)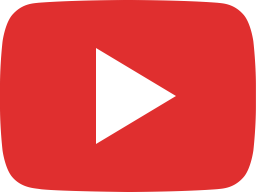 Contemplation - Solo Piano Instrumental Worship for Prayer, Meditation, Relaxation, Soaking, Sleep