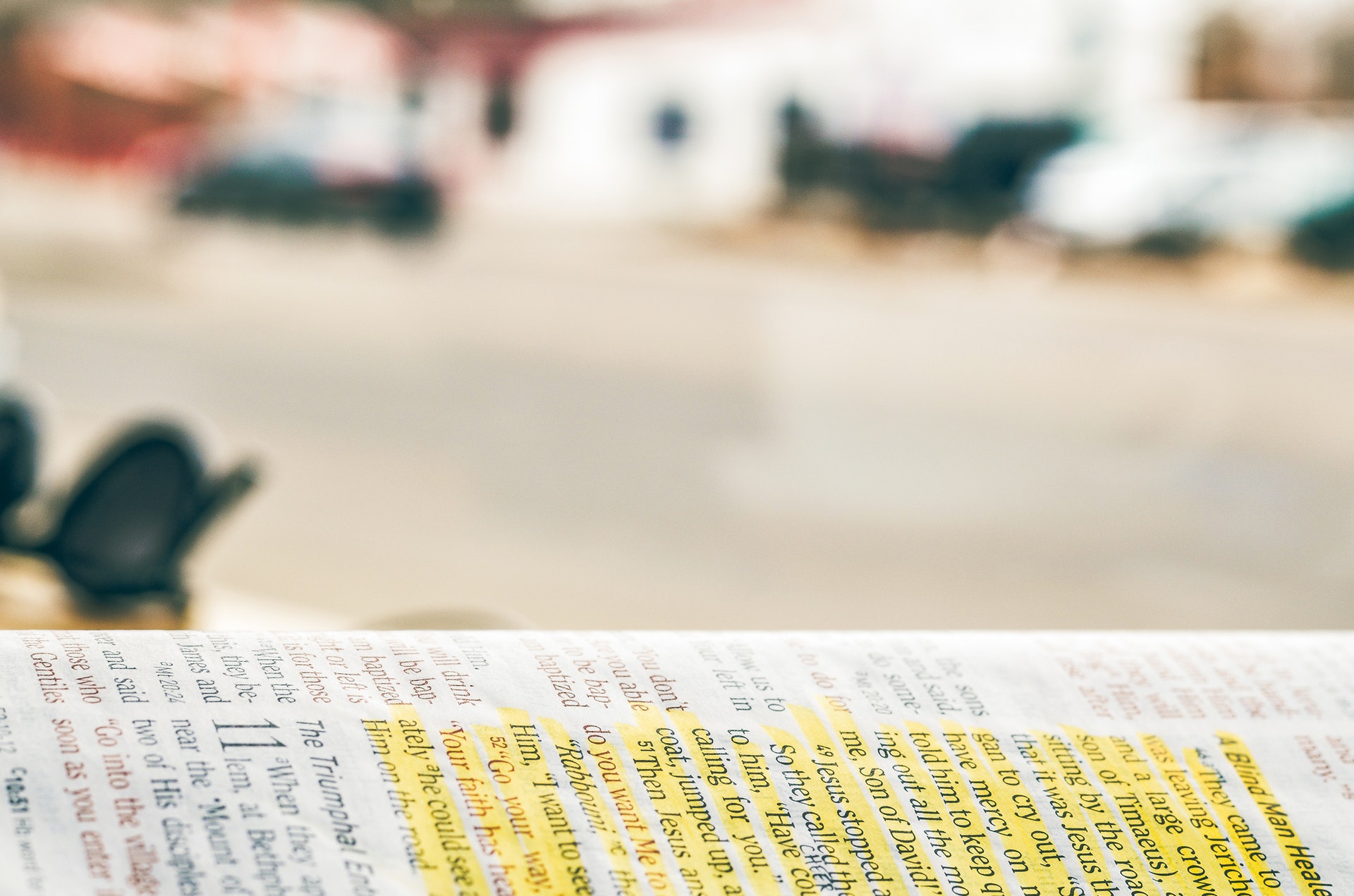 "Strength for the Soul" – Piano Instrumental Music Soundtrack for Prayer, Meditation, Relaxation, Studying, and Soaking
Today's interlude was inspired by Psalm 119: 28. I was reading in my daily devotion and came across this passage which reads:
My soul melts from heaviness; Strengthen me according to Your word.

Psalm 119:28
I found this to be a beautiful passage that helps us deal with our souls. You've probably heard people say they are "soul sick". So many things that people face are sicknesses of the soul, such as depression, anxiety, worry, rejection … and so many others.
There is no lack of hurt and pain in this world that we live in. It's no doubt that from time to time, we need healing and strength in our souls. This passage reminds us that through the promises of God's Word, we can receive that strength.
For me, a daily devotion that keeps me in God's Word is life. It keeps this powerful force ever-present in my mind.
As I played today I was thinking of various things that weight on my own soul. I was thinking about you, and all of the things that the thousands of listeners of this podcast experience – things that make your soul sick.
I hope that the time you spend listening to this interlude will be refreshing.
With love and peace,
Fred McKinnon
Listen:
Podcast: Play in new window | Embed
Subscribe: Apple Podcasts | Android | Email | Google Podcasts | Stitcher | TuneIn | RSS | More
Watch:
Support Fred's Music
If you are blessed by this music, I would be so honored if you would consider becoming a part of my inner-circle of patron supporters! For as little as $5/month you can be a supporter of my music and help me to continue providing peaceful piano instrumental music for the world.

Become a Patron!
More Ways To Listen
1-Listen on YouTube
Worship Interludes Podcast
iTunes:
Subscribe in iTunes
Google Play Music:
Subscribe in Google Play Music for Android