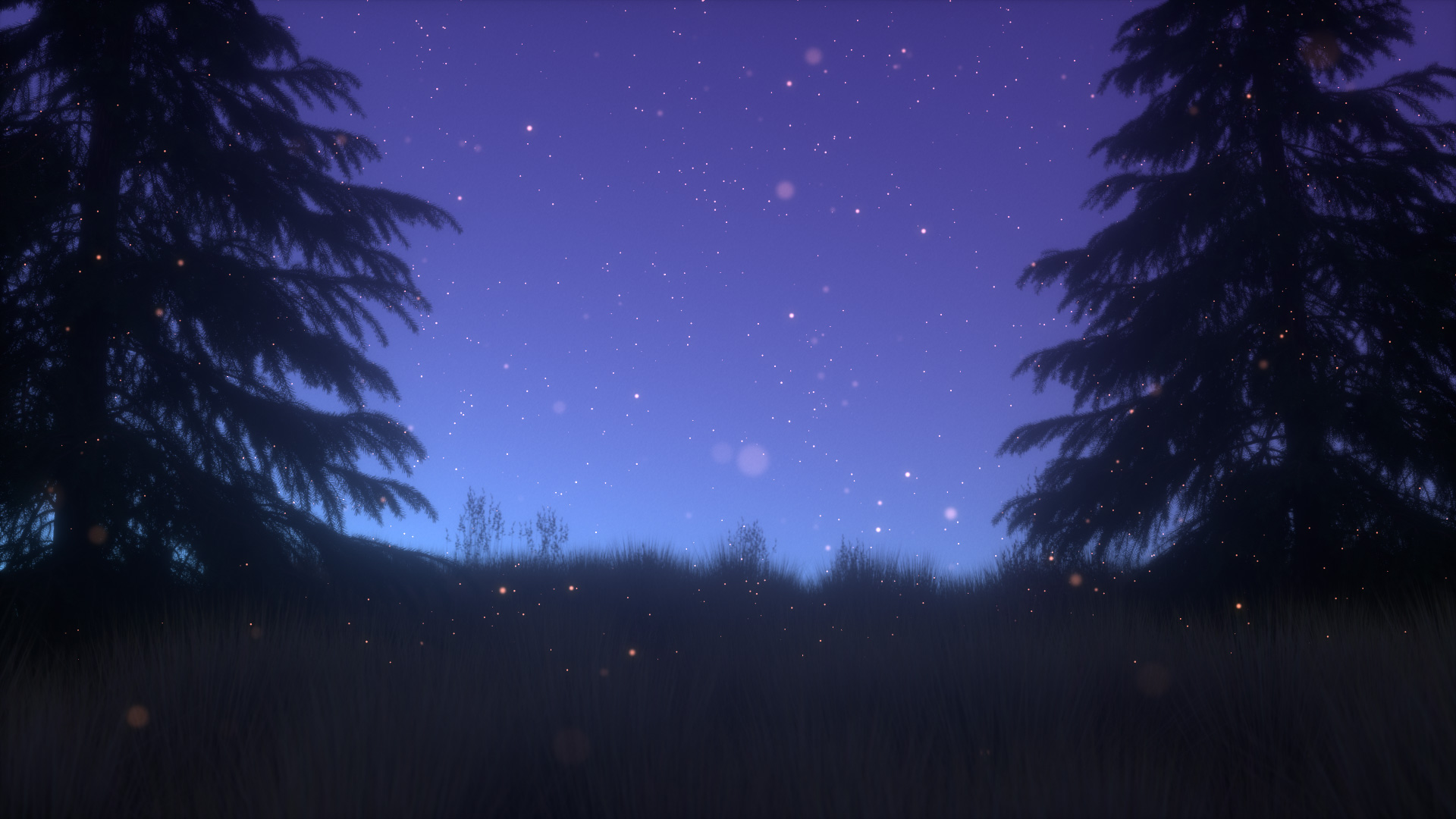 "Mindful Moments, Op. 3" – Short Piano Instrumentals
Today's new composition is the third installment (opus) of my "Mindful Moments" series. These are piano instrumental improvisations which are shorter in duration. Typically they are under five minutes and are created for pauses in the midst of our busy, chaotic lives to slow down and pray, meditate, breathe, relax, or practice mindfulness techniques.
This improvisation was recorded in the key of D minor. It has a haunting, slow, lingering melody. As you listen, enjoy the space and opportunities to breathe and relax without distraction. If you are a person who listens to these interludes as a soundtrack during prayer or meditation, take the opportunities to listen for the still, small voice leading and guiding you.
I hope that this music blesses you tremendously and that it will bring peace, tranquility, and ease into your soul.
Listen to "Mindful Moments, Op. 3"
Podcast: Play in new window | Embed
Subscribe: Apple Podcasts | Google Podcasts | Stitcher | Email | TuneIn | RSS | More
Watch the "Mindful Moments, Op. 3" Video
Support Fred's Music
If you are blessed by this music, I would be so honored if you would consider becoming a part of my inner-circle of patron supporters! For as little as $5/month you can be a supporter of my music and help me to continue providing peaceful piano instrumental music for the world.

Become a Patron!
More Ways To Listen
1-Listen on YouTube
Worship Interludes Podcast
iTunes:
Subscribe in iTunes
Google Play Music:
Subscribe in Google Play Music for Android