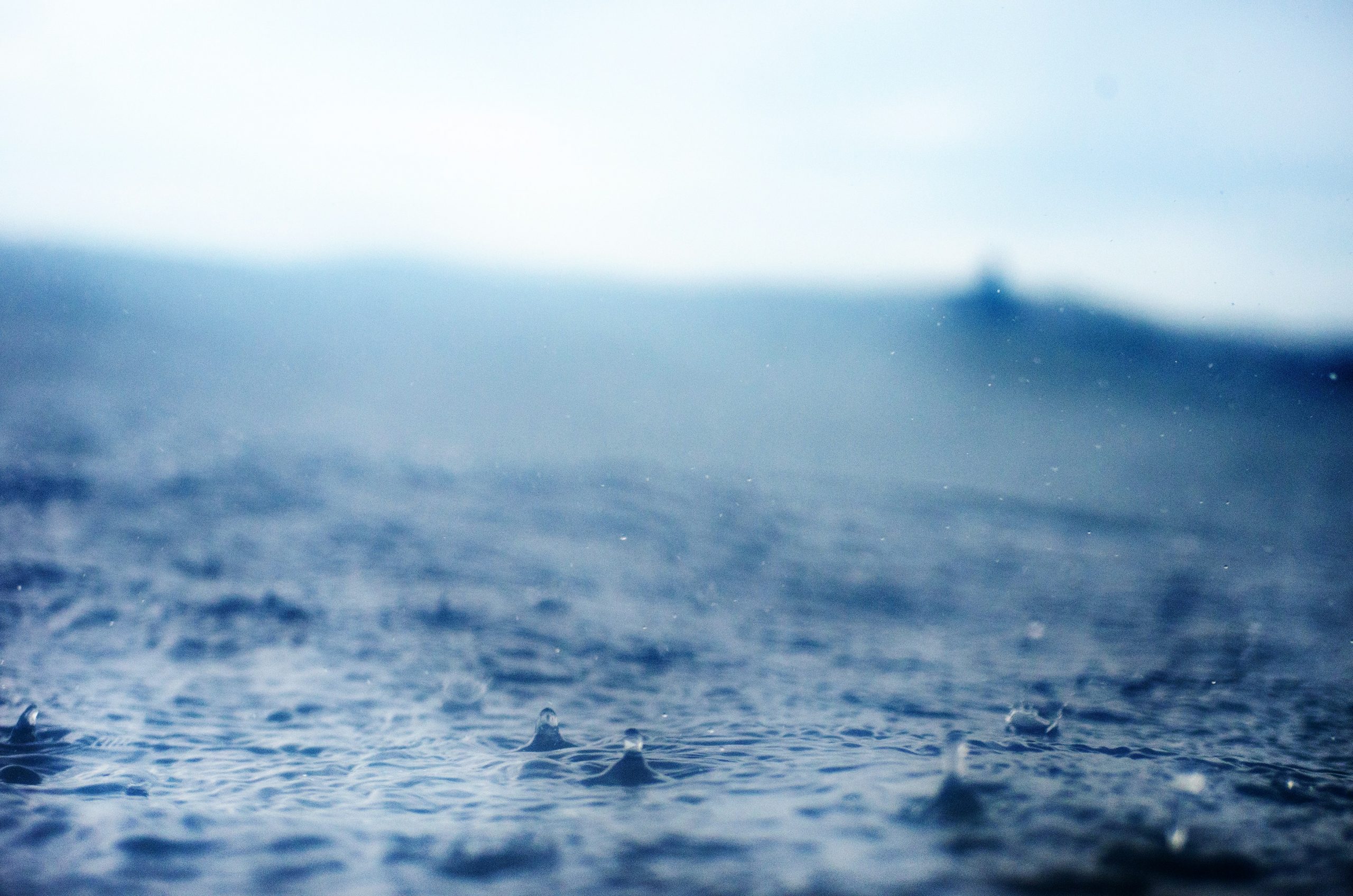 "Morning Rain" – Solo Piano Improvisation Background Instrumental Music for Prayer, Meditation, Mindfulness, Soaking Worship, Study, and Relaxation
Today's piano instrumental interlude is called "Morning Rain". It's been raining off and on for days here in the Golden Isles on the coast of Georgia. It's hurricane season and although we have been blessed to not have any storms here we've gotten lots of rain from other storms below us. I woke this morning at 5:00 AM and went to my Tuesday workout. We exercised outside under a patio while it rained all around us.
A gentle rain like we are experiencing now can be so refreshing. It waters the earth and can be quite relaxing just to sit back, listen, and watch. A gentle, morning rain is steady, quiet, and refreshing.
As I recorded today's interlude I wanted to be very intentional about slowing down my pace. I often listen to my interludes and realize that I tend to begin with a slow, deliberate pace but speed up more and more. That's just like life – we try our best to start slow and pace ourselves; yet, before we know it we are running full speed and find ourselves exhausted.
Mindfulness is a popular term in our culture today. "Mindfulness is a type of meditation in which you focus on being intensely aware of what you're sensing and feeling in the moment, without interpretation or judgment. Practicing mindfulness involves breathing methods, guided imagery, and other practices to relax the body and mind and help reduce stress." (Mayo Clinic) When I think about this morning rain, it's easy for me to sit back and just be mindful.
The purpose of these instrumental interludes is to provide a space for you to practice mindfulness. For Christians such as myself, we may call that "prayer" or "quiet time" or "devotion". Some may simply call it meditation. Others will call it mindfulness.
Whatever it is for you, my prayer is that this music will be comforting to you. It's my hope that it brings you peace and draws you closer to God, and to a place where you can listen to the inner voice inside of you. I hope that it brings life, health, hope, and peace to your soul.
Listen to "Morning Rain" Piano Instrumental by Fred McKinnon
Podcast: Play in new window | Embed
Subscribe: Apple Podcasts | Google Podcasts | Stitcher | Email | TuneIn | RSS | More
Watch the "Morning Rain" Video by Fred McKinnon
Support Fred's Music
If you are blessed by this music, I would be so honored if you would consider becoming a part of my inner-circle of patron supporters! For as little as $5/month you can be a supporter of my music and help me to continue providing peaceful piano instrumental music for the world.

Become a Patron!
More Ways To Listen
1-Listen on YouTube
Worship Interludes Podcast
iTunes:
Subscribe in iTunes
Google Play Music:
Subscribe in Google Play Music for Android