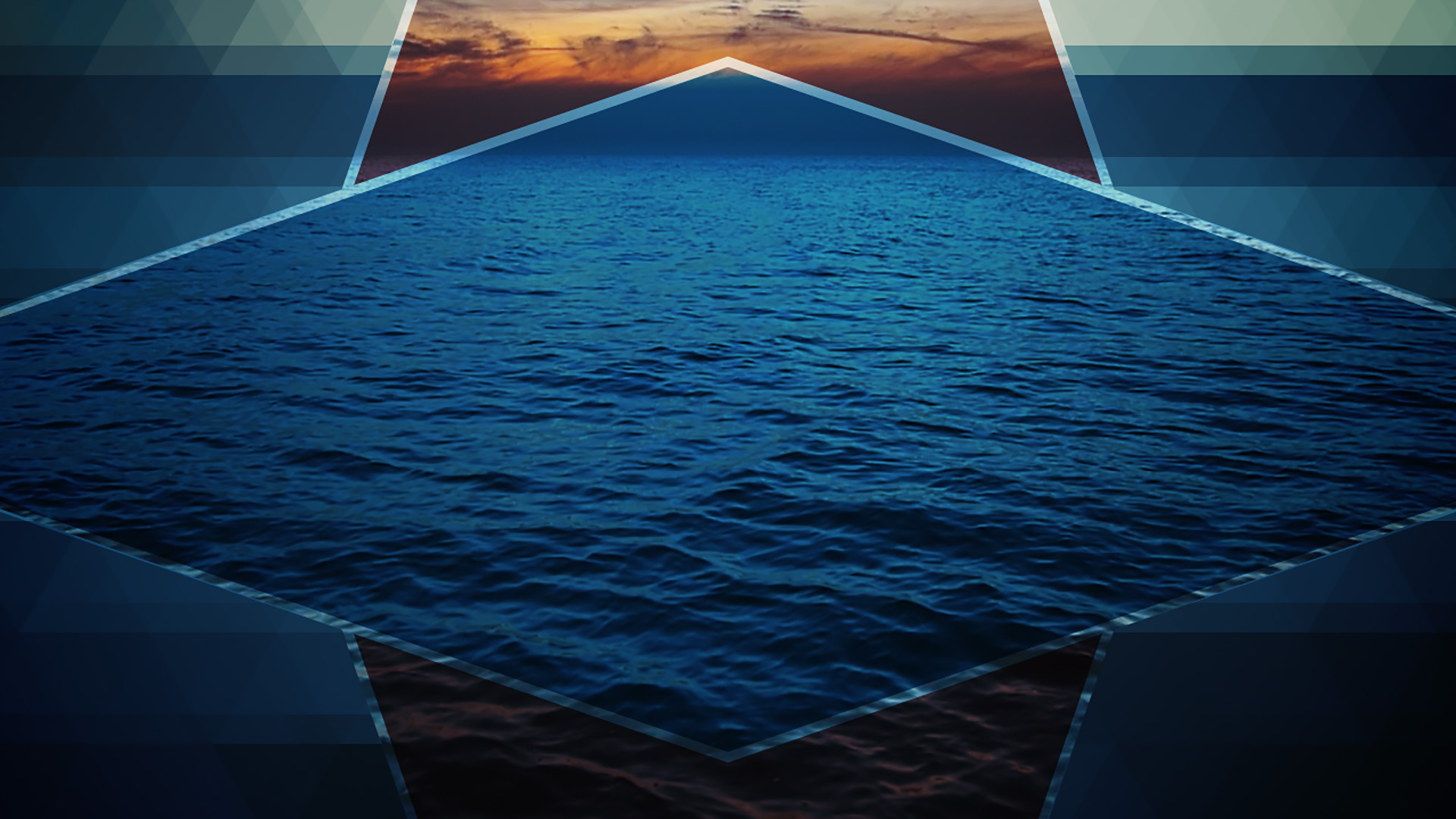 "Depths of Love" – Piano Instrumental for Prayer, Meditation, Soaking Worship, Reflection, Mindfulness
DEEP EXHALE. I just finished recording this piano interlude. I do these improvisations every Tuesday morning as part of my Worship Interludes Podcast, which I created to be a soundtrack for personal devotion, prayer, meditation, etc.
As with any musician/artist who is honest, there are way more times we create something that just feels "ok" than those magical moments. This morning was magical. It was one of those interludes where I immediately felt that Presence … and felt the emotion and energy throughout the improvisation which lasted a little over nine minutes.
It was one of those satisfying moments where I said to myself,
"That. Was. Strong."
I hope that you enjoy listening and that it ushers you into a place where you experience the depths of God's love for you, and His peace, stillness, and rest. Grace and peace, Fred McKinnon, Pianist/Composer
Listen to "Depths of Love" Piano Improvisation by Fred McKinnon
Podcast: Play in new window | Embed
Subscribe: Apple Podcasts | Google Podcasts | Stitcher | Email | TuneIn | RSS | More
Watch the "Depths of Love" Video by Fred McKinnon
Support Fred's Music
If you are blessed by this music, I would be so honored if you would consider becoming a part of my inner-circle of patron supporters! For as little as $5/month you can be a supporter of my music and help me to continue providing peaceful piano instrumental music for the world.

Become a Patron!
More Ways To Listen
1-Listen on YouTube
Worship Interludes Podcast
iTunes:
Subscribe in iTunes
Google Play Music:
Subscribe in Google Play Music for Android