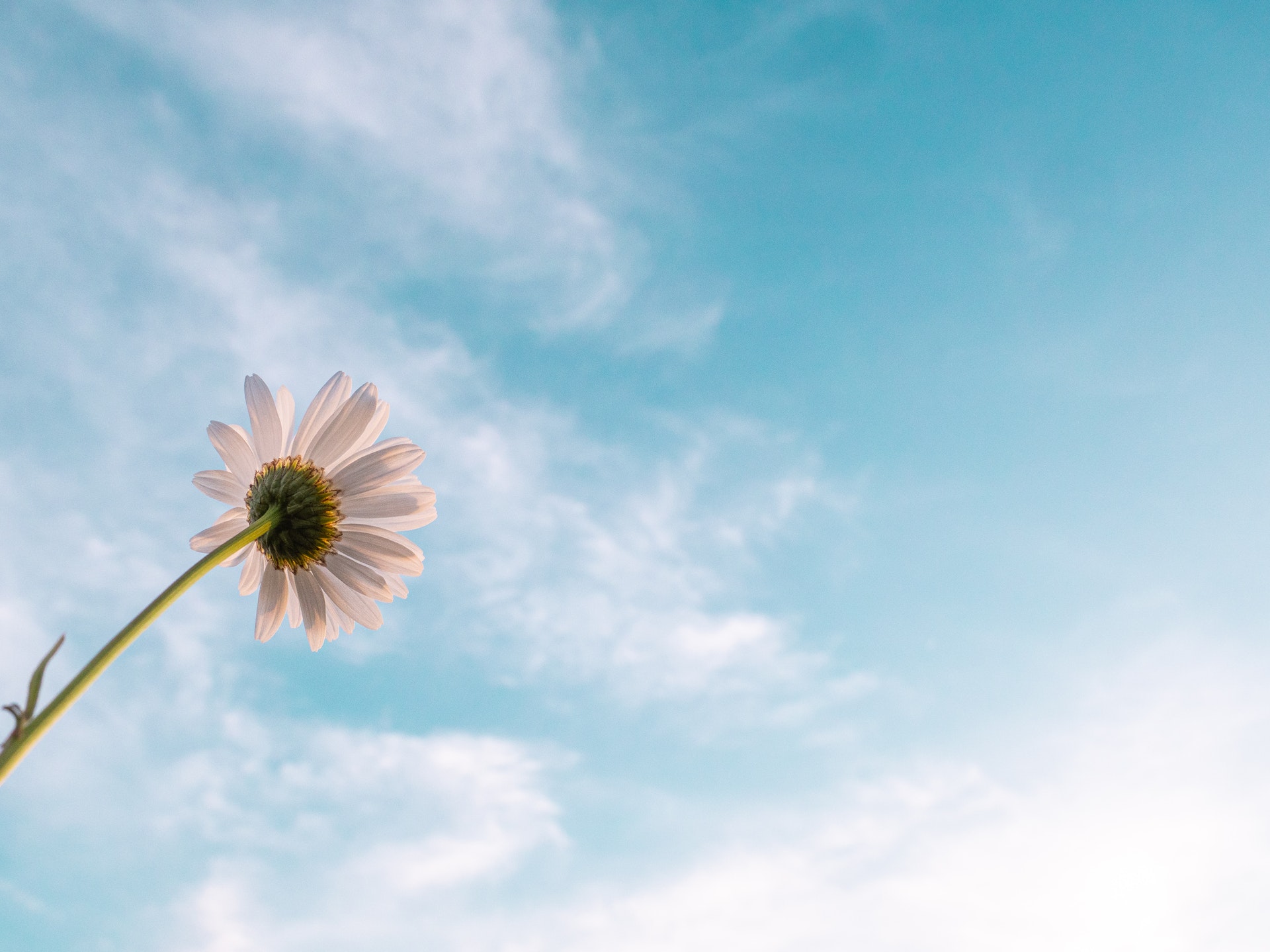 "Hopeful" – Solo Piano Instrumental Music for Prayer, Meditation, Soaking Worship, Mindfulness, Relaxation, and Reflection
Today's interlude is called "Hopeful". I'm recording this one week after a very tough, contested election in the United States. It feels as if our country has never been more divided. Yet, as I calm myself and go into a personal place of prayer and reflection, I arise HOPEFUL.
Life on this earth is exhausting. It's filled with every sort of stress and anxiety and we must make a choice on how we will handle these negative barriers in our life. We get to choose – choose positivity, choose words of life, choose affirmations, choose to rest, choose to have hope, choose to believe.
I hope that as you listen today, you'll be encouraged and find that secret place of peace, calm, and rest.
Photo by Aaron Burden from Pexels
Listen to "Hopeful" by Fred McKinnon
Podcast: Play in new window | Embed
Subscribe: Apple Podcasts | Google Podcasts | Stitcher | Email | TuneIn | RSS | More
Watch the "Hopeful" Video by Fred McKinnon
Support Fred's Music
If you are blessed by this music, I would be so honored if you would consider becoming a part of my inner-circle of patron supporters! For as little as $5/month you can be a supporter of my music and help me to continue providing peaceful piano instrumental music for the world.

Become a Patron!
More Ways To Listen
1-Listen on YouTube
Worship Interludes Podcast
iTunes:
Subscribe in iTunes
Google Play Music:
Subscribe in Google Play Music for Android