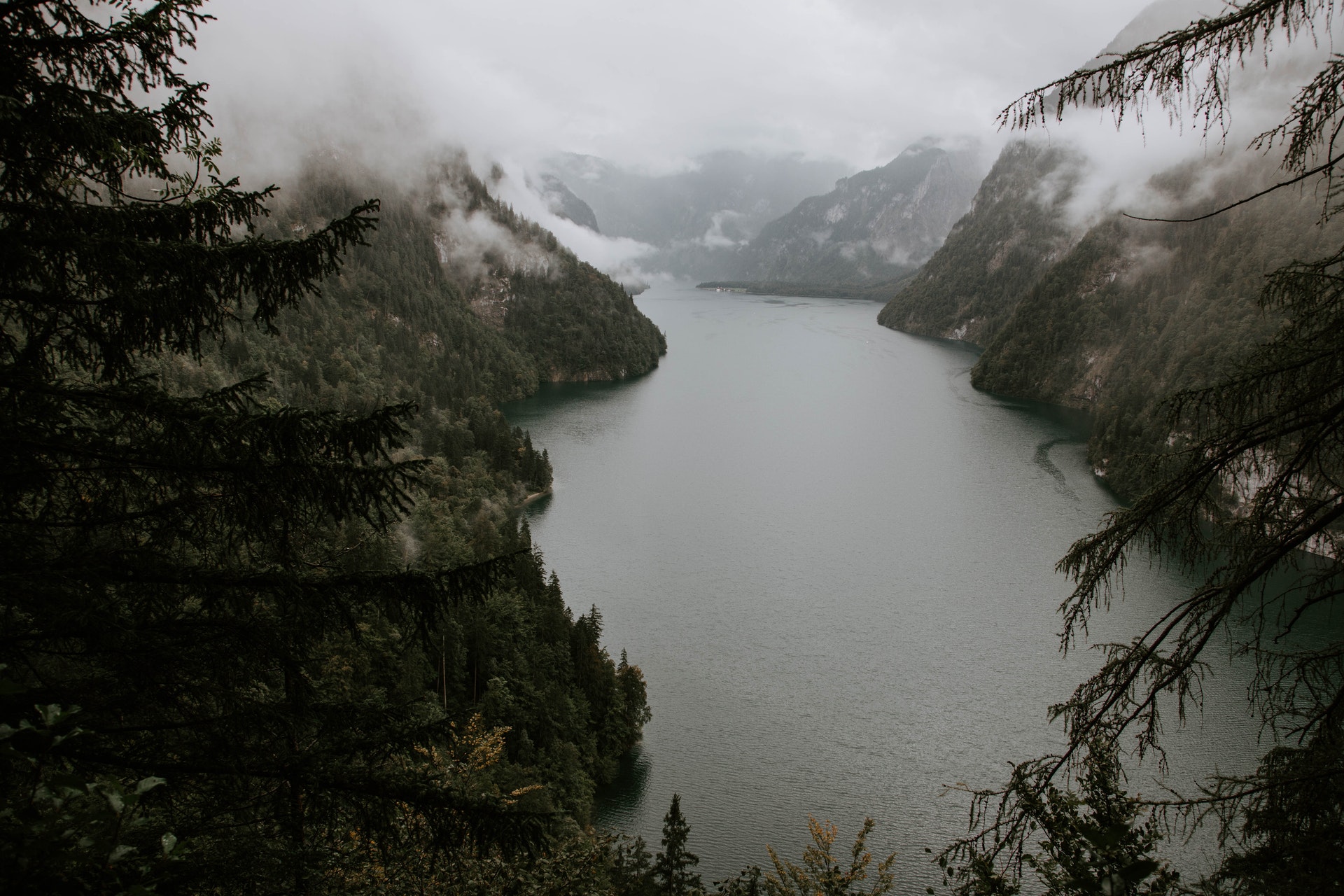 "Mindful Moments, Opus 4" – Short Piano Instrumental Improvisations by Fred McKinnon
Today's interlude is part of my "Mindful Moments" series, which are shorter instrumental interludes that are designed for quick, impromptu moments of meditation, prayer, mindfulness, and relaxation. We are all so busy and life is moving so fast. It's easy to assume that if you missed your longer session of quiet time that you should just skip it for the day. These shorter interludes can give you a quick escape even in the midst of the busiest of days.
This interlude utilizes one of my favorite musical progressions which is the minor6, the major5, and then the minor2. It has a haunting feel to it and I enjoy adding the minor9 to most of those chords which gives it a darker sound.
Thank you so much for listening to my music. I hope and pray that it brings you joy and peace.
Listen to "Mindful Moments", Opus 4
Podcast: Play in new window | Embed
Subscribe: Apple Podcasts | Google Podcasts | Stitcher | Email | TuneIn | RSS | More
Watch the "Mindful Moments", Opus 4 Video
Support Fred's Music
If you are blessed by this music, I would be so honored if you would consider becoming a part of my inner-circle of patron supporters! For as little as $5/month you can be a supporter of my music and help me to continue providing peaceful piano instrumental music for the world.

Become a Patron!
More Ways To Listen
1-Listen on YouTube
Worship Interludes Podcast
iTunes:
Subscribe in iTunes
Google Play Music:
Subscribe in Google Play Music for Android