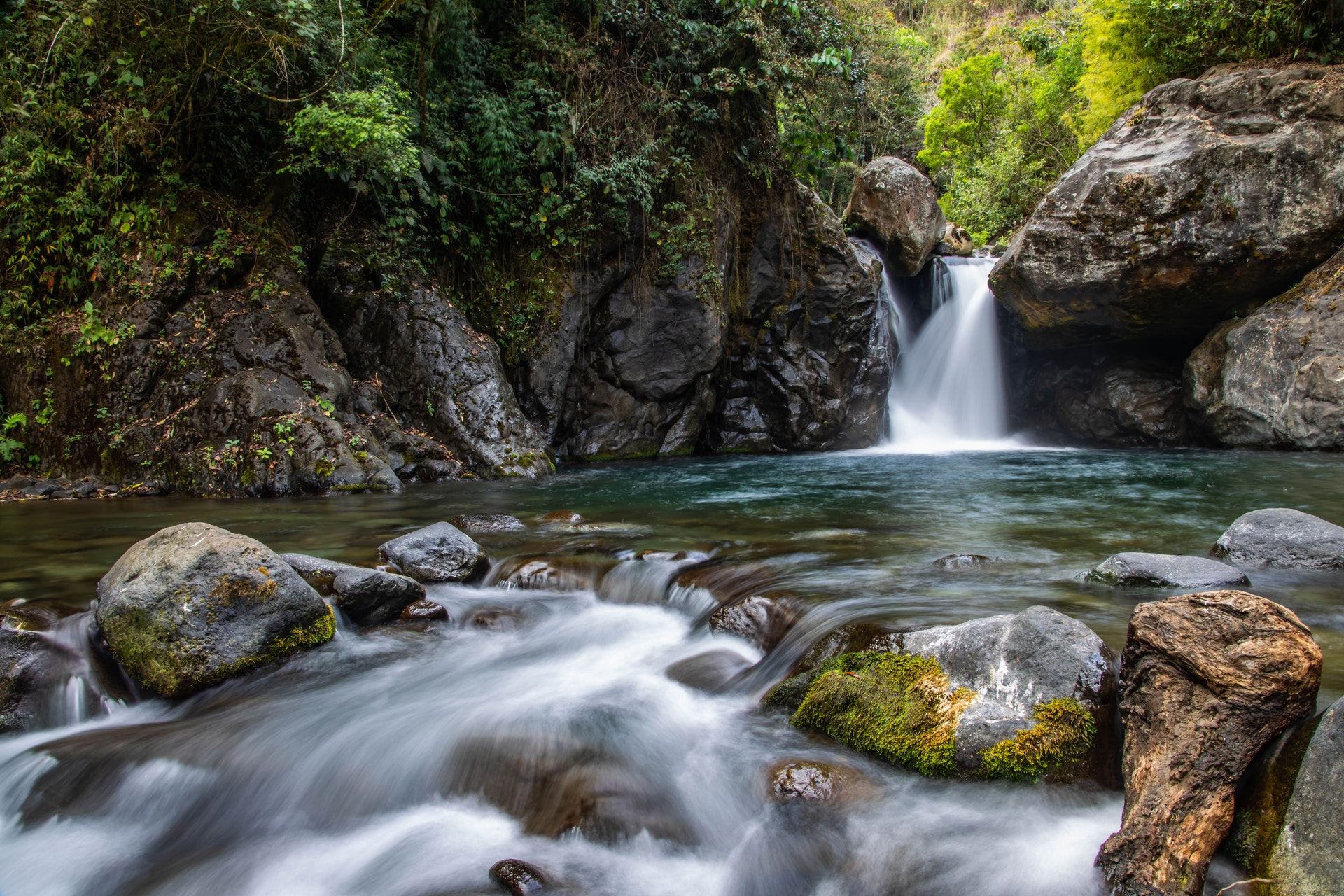 "Peace Like A River" – Calm, Peaceful Piano Instrumental Improvisation
Today's interlude is a slow, lyrical, expressive solo piano improvisation. I started with a C2 chord, thinking I would be in C, but the melody landed me into the Key of G. I was a bit rushed this morning but I felt the world slow down a bit as I began to play.
I don't have a lot of backstory, inspiration, or meaning to try and write for this episode. I've also realized that trying to find "words" to describe these pieces is a task that often is lifeless and only discourages me from posting these episodes.
So I'll just share the audio and video and let you find your own words.
Thank you for listening!
Fred
Photo by Diego Madrigal from Pexels
Listen to "Peace Like A River" Solo Piano Improvisation by Fred McKinnon
Podcast: Play in new window | Embed
Subscribe: Apple Podcasts | Google Podcasts | Stitcher | Email | TuneIn | RSS | More
Watch the "Peace Like A River" video by Fred McKinnon
Support Fred's Music
If you are blessed by this music, I would be so honored if you would consider becoming a part of my inner-circle of patron supporters! For as little as $5/month you can be a supporter of my music and help me to continue providing peaceful piano instrumental music for the world.

Become a Patron!
More Ways To Listen
1-Listen on YouTube
Worship Interludes Podcast
iTunes:
Subscribe in iTunes
Google Play Music:
Subscribe in Google Play Music for Android